Blockchain, the distributed ledger supporting bitcoin, is finding its way into an increasing number of domains. Here's an intro to this exciting new technology along with tips on getting started in a blockchain development career.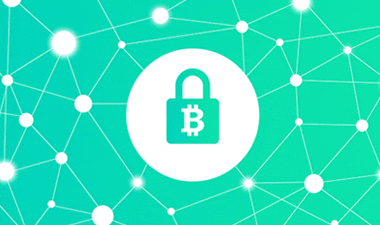 Along with other technology trends like Artificial Intelligence and Virtual Reality, blockchain has become a buzzword in Silicon Valley and beyond. Blockchain is the distributed ledger that powers bitcoin and other cryptocurrencies. Now it's proving its potential in other fields including the Internet of Things, supply chains, finance and entertainment
Tech giants such as IBM and Microsoft are starting to invest in blockchain and plan to incorporate its features and innovations into their businesses. Experts believe that blockchain will be a defining factor in the future of the Internet and online business.
Consequently, knowledge of blockchain use cases and development can help your business in the long run, and your career as a technology expert and software developer. Here's what you need to know about getting started with blockchain development.