Experienced IT project manager, Mary Kyle, breaks down the most valuable PM certifications for tech professionals and software developers.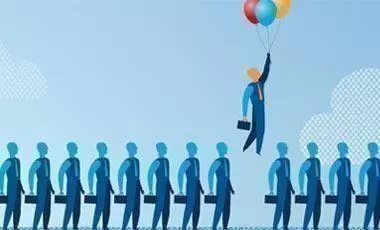 The field of Project Management is hands-down one of my favorite career paths. Project management is challenging. It pulls in elements of resource management (human and tangible), planning, scheduling, risk mitigation, scope, finances, and so much more. For individuals with an eye to detail and who love the challenge of taking a mere concept from initial planning to the final product, then project management just may be the career for you.
For IT professionals and developers, project management can be an exciting career opportunity. Project managers who possess technical skills are in high demand. A search for technical project managers on SimplyHired yielded over 90,000 job posting. Granted, this was just a snapshot in time but no matter how you look at it, that's a lot of employers seeking project managers who possess technical skills! It's a perfect win for employers as well as IT pros and developers.
Whether you're a seasoned project management pro, looking to make a mid-career transition to project management, or simply exploring what project management is all about, certifications can help you achieve your career goals. There are many different project management certifications available today and selecting the right PM certification may appear daunting. How do you choose? In reviewing certifications, consider where you are in your PM career (entry level, mid-career or experienced). Has your organization adopted a specific project management methodology such as Agile, Six Sigma, or Scrum? Are you located in the US or another geography? These types of questions will help you select the cert program that is right for you.
Below, we'll take a look at a few of my favorite project management certifications. This is by no means meant to be an exhaustive list of PM certifications. But these are all well-respected, globally recognized, and sought after by employers. You'll find them a welcome addition to your career portfolio.