ITCareerFinder breaks down some of the most sought-after jobs in the metaverse and the skills you need to level-up in each position.
This page will be updated regularly with the latest and greatest metaverse career paths.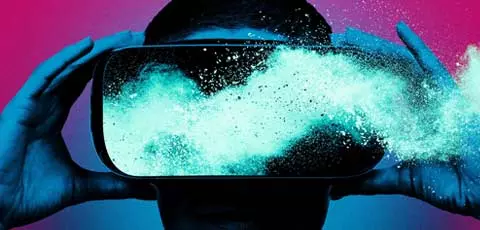 In October 2021, Facebook changed its name to Meta and announced plans to create 10,000 new high-skilled jobs in the European Union (EU) to help shape the metaverse.
It turns out that Facebook isn't the only one betting heavily on the growth of the metaverse, over 160 companies are jumping in too.
So what is the metaverse and what types of jobs might it create?
Broadly speaking, the metaverse is a shared virtual world. In theory, people will be able to create an avatar and travel into this immersive virtual world to socialize, play games, work, create, shop or even remotely attend a concert or sporting event by wearing virtual reality headsets.
Much like the transition to Web 2.0, mobile technologies and the Internet of everything (IoT) devices, the metaverse is creating new IT and hybrid job opportunities, which require a combination of technical and non-technical skills.
To keep your career thriving in the metaverse, here's a look at 6 roles that are in demand right now and poised to explode in the future.