ITCareerFinder breaks down the latest employment and wage data and speaks with technology executives to identify the hottest skill sets of 2021 (and beyond).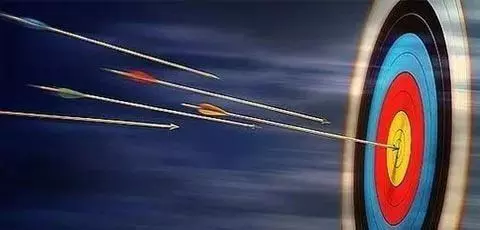 Possessing the right combination of technical expertise, soft skills and practical experience can help you impress potential employers and land a high-paying job in one of the fastest growing fields in information technology.
In fact, according to PayScale's data team, knowledge of high-demand technologies and key fundamentals boosts compensation by 14% to 26%.
If you're looking to advance your career by acquiring new skills or certifications, here are ten of the hottest areas of technology you may want to consider and the best skills to learn in each: