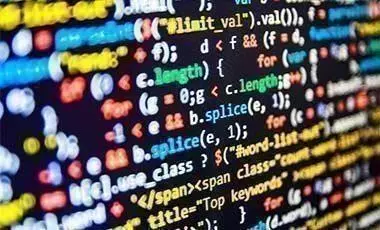 The propagation of artificial intelligence, Internet of Things, mobile and cloud computing is putting software into every business, organization and industry. And naturally, with code running in everything and everywhere, the demand for software development skills is increasing at an accelerated pace.
There are literally hundreds of programming and scripting languages, each with a unique learning curve, domain of utility, and salary expectations. If you do a quick search of the most popular programming languages, you'll find different and contradicting results.
So here are 10 hot programming languages, in no specific order, that are very likely to land you a lucrative programming job in 2017 and beyond.