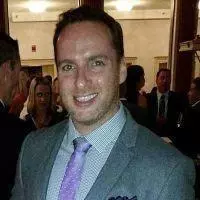 A deep dive into the computer science associate degree, including costs, benefits, curricula, admission requirements, jobs and salaries.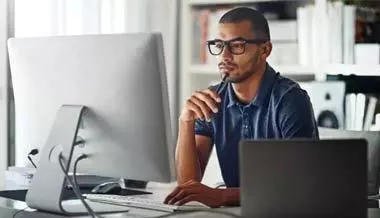 In an increasingly digital world, the demand for professionals with a solid background in computing and information technology is soaring. An associate degree in computer science can be your launchpad to a rewarding career in this field.
A computer science associate degree is a 2-year undergraduate program that typically includes coursework in programming, algorithms, data structures, computer architecture, and mathematics. CS associate degrees offer a strong foundation for students who wish to pursue a bachelor's degree in computer science or begin an entry-level IT career directly after completing the program.
This article will provide an in-depth look at computer science associate degrees, including marketable classes, costs and benefits, potential career paths and salaries. We'll also highlight some of today's best online computer science associate degrees.