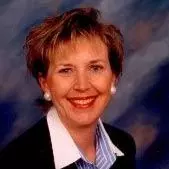 ITCareerFinder analyzes wages and hiring data to identify the highest-paying information technology jobs.
This article will be updated annually with the latest tech jobs and salaries. Current year: 2023.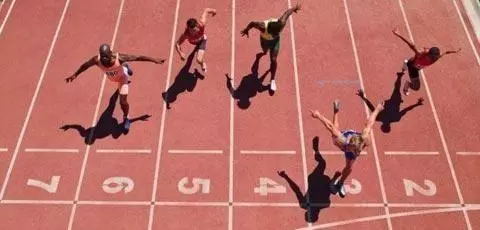 Pay may not be everything, but it's very important. How important? According to a workforce study by Indeed, 93% of tech workers cite pay and benefits as the most important factor when considering a new job.
What's more, in a rapidly changing field like information technology, workers often need to reach into their own pockets to acquire new skills and maintain their marketability. In other words, to make money in tech, you need money to invest in professional development.
To help you maximize your income potential, here is a look at 12 of the highest-paying technology jobs, why they are so valuable to employers, and what you need to land a position.