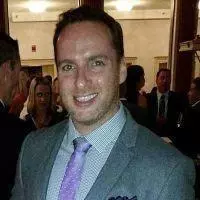 A guide to penetration testing certifications, including what they are, why they're valuable, and the best pen testing credentials for your cybersecurity career path.
This post will be updated annually with the top pen-testing certificates. Latest update: 2023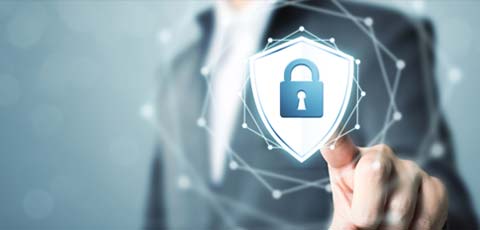 Penetration testing - a.k.a. "pentesting" - involves simulating attacks on networks and computer systems to identify vulnerabilities which can then be shored up by the cybersecurity team. Pen testing is a vital component of an organization's information security strategy.
Pen testing certifications are professional credentials earned by IT security specialists who demonstrate a level of proficiency in this field. The leading pen-tester certificates are offered by various types of institutions, including cybersecurity industry associations, globally-recognized certifying bodies and technical training providers.
In this post, we will identify the best penetration testing certifications by experience-level and specialization. For each certificate we'll highlight the key skills it covers, prerequisites, costs, benefits, training options and more.