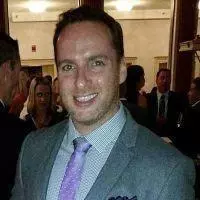 A guide to the most valuable CompTIA certifications, broken down by IT career path.
This article will be updated annually with the best CompTIA certifications. Latest update: 2023

CompTIA certifications have long been a staple for IT professionals looking to solidify their skills and advance their careers. Their global recognition, career-focused subject matter, vendor-neutrality, and respect among employers and workers make them the first choice for many in the field.
But which CompTIA certification(s) should you pursue?
This guide will provide an overview of today's best CompTIA certifications, organized by IT career path and skill level, to help you decide which credential(s) is the right fit for you.