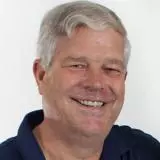 Darril Gibson, certified technical trainer and best-selling author of IT study guides, lays out a rock-solid IT certification path to begin or advance your career as a network administrator.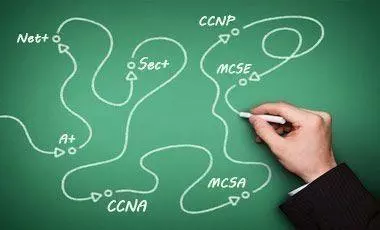 Aspiring IT professionals frequently ask me questions like "How can I get into an IT job?" and "What is the best IT certification path for a network administrator?" Unfortunately, there isn't a one-size-fits-all answer because there are so many variables, such as how much knowledge you start with and what type of jobs are available where you live.
However, if you are focused on landing an IT job and you're willing to take the time to master the materials, you can earn several certifications that will make you highly desirable as a network administrator, one of the industry's most essential and opportunity-rich positions. Learn the material, earn the certifications, and you'll have an opportunity to shine at network administration job interviews.