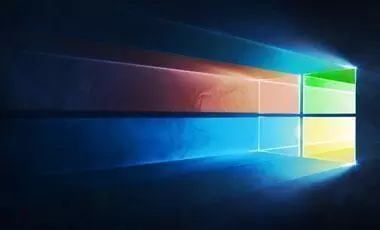 "Skills gap" is a phrase that anyone working in the digital skills arena will have heard a lot over the past couple of years. The information technology job market is booming right now, with open positions massively exceeding the number of qualified candidates available to fill them.
Job seekers have more choice, and more leverage, than ever before. But just because it's a candidates' market doesn't mean that you shouldn't be pulling out all the stops to put yourself head and shoulders above your competition.
The growing talent shortage offers a tremendous opportunity to tech workers willing to throw themselves into that skills gap and fill it. Transforming yourself into the ideal candidate will not only put you ahead of others in the market, but it gives you leverage to land a higher salary and better benefits.
One of the best ways to bolster your skills and make your value abundantly clear is by earning certifications. In fact, it's becoming increasingly necessary to give you the edge—a recent survey found that 54% of Microsoft tech professionals hold an official Microsoft certification, making it a smart move for those wishing to compete in the market.
Which certification is best for you depends on your career plans and what you're looking to specialize in, but there's no doubt that simply having an accreditation on your resume will boost your marketability. It could substantially improve your earning potential too; research by Microsoft found that 23% of Microsoft Certified technologists received a 20% salary increase after earning their certification.
Why do hiring managers value these certifications when considering candidates?