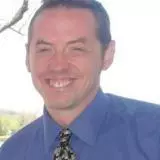 Veteran systems administrator and project manager, Scott Matteson, shares tips and insights from his 2+ decades in the IT field.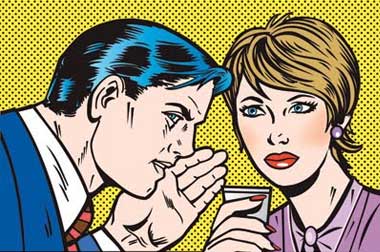 Working in the field of Information Technology means more than fixing computers or troubleshooting email issues. Thriving in this career requires you to sort out an intricate tangle of problems, priorities and people on a daily basis. Keeping your technical skills relevant and up-to-date is always a challenge, but one that's well within reach if you train on the job, enjoy learning new things, and keep your thumb on the pulse of the tech community.
However, it's harder to figure out how to deal with "back end" tasks like juggling priorities, managing stress and developing positive working relationships with peers, customers and managers. In fact, handling interpersonal relationships can be more challenging (and rewarding) than managing the tech itself – and it's essential since the technology goes hand in hand with the people who use it.
IT roles are changing; support may be located remotely, systems might be off site, and some jobs will disappear entirely. However, there will always be pain points, pressure and personalities in the field. I've worked in the IT space since 1994, primarily in the realm of support and implementation. Along the way I've made a few observations with accompanying advice which I want to share with you. Many of these apply to my role as the "go-to" guy who can get things running, but I think they are universally relevant to any role where you're seen as a resource or a decision-maker on which other people depend to do their jobs.
So without further ado, here are 20 things I've learned in my 20 years in IT: