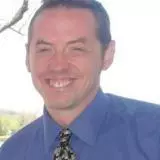 Help desks are changing as technology evolves and users grow more familiar with choosing and supporting their own systems. Use these insider tips to maximize your help desk's productivity and make sure it remains an essential part of your business.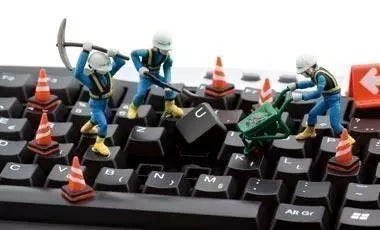 As technology and business continue to evolve, the IT landscape looks far different than it did 10 or even 5 years ago. The traditional on-site help desk – which handled all device rollouts, support questions, break-fix emergencies and other urgent needs – is changing too. Many organizations cut costs to preserve or promote revenue-generating personnel, and the growing trend to outsource what are deemed low-level processes can hand many a help desk over to an external provider.
Furthermore, new trends and challenges such as remote access, cloud services, mobility and global interconnection can produce additional pressures on the in-house help desk. This is exacerbated by today's instant gratification society, as well as the mindset by some in the business world that the help desk is an impediment to their productivity – something they need to make an end run around rather than working with to achieve their goals (a mindset quite likely produced by help desks that don't keep up with the changes or which are hamstrung by inefficient operations).
A relevant help desk capable of meeting the current challenges of technology can more than earn its keep by helping employees to do their jobs to the best of their abilities. There is a misconception that help desks don't generate revenue (the best case scenario is that they are viewed as a negative revenue preventer – in other words, helping to combat lost productivity and wages by keeping systems running), but that's not necessarily the case. A successful help desk ensures that staff can work as effectively as possible by keeping them informed of new developments, helping them find shortcuts to work efficiently and formulating best practices for the organization to standardize – for instance, developing a PowerPoint template for employees to use in creating presentations which comes with logos and links to reference sites or file shares. These tactics will in turn help build out the careers & capabilities of help desk technicians.
Outsourced help desk services will be quick to tell you they can cut costs and improve service by offering a 24x7x365 infrastructure that will be more efficient and responsive. This may be quite true, and many issues can be resolved remotely through externally managed systems. However, nothing beats hands-on technicians who can respond to situations face-to-face. A dead laptop, for instance, is a lot easier for a technician to support if they can troubleshoot, diagnose and/or replace it immediately, rather than subjecting employees to phone calls, wait times and shipped systems. With this in mind, perhaps the ideal help desk going forward will be a hybrid of on-site and off-site personnel.
Whether on premises, outsourced or hybrid, these 10 operational methods can help keep your help desk relevant and aligned with business priorities: