Top Paying IT Certifications for 2023
ITCareerFinder examines salary data and hiring trends to uncover the top paying IT certifications and why they demand a premium.
This article will be updated annually with the latest credentials and wages. Current year: 2023.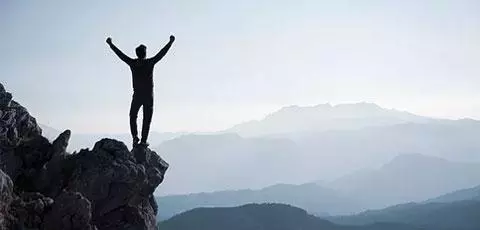 Do IT certifications really pay off? It depends.
According to the IT Skills and Certifications Pay Index published by analyst firm Foote Partners LLC, tech certifications continued their three-year plunge in value during the third quarter of 2021 and are now at their lowest point since early 2013.
However, there are still some IT certifications that employers are willing to pay extra for.
To ensure that you invest in the training and certifications that offer the highest potential return, here are the highest paying IT certifications for 2023.
Final Thoughts
While many IT certifications can enhance your resume and raise your market value, it's clear that companies are most concerned about advanced persistent threats and protecting valuable data and information. Until supply catches up with demand, earning any one of these cyber security certifications can give you a competitive advantage and the best opportunity to earn high salaries, bonuses and upward mobility.
Methodology
Our list of the top-paying IT certifications for 2023 is based on customized data from the latest Foote Partners' IT Skills and Certifications Pay Index and the firm's 2022 IT Professional Salary Survey. The reports are based on compensation data provided by 3,805 private and public-sector employers in 83 American and Canadian cities who report pay for their 345,313 technology professionals in the US and Canada.