Top 10 IT Skills In-Demand for 2023
ITCareerFinder analyzes the latest technology trends and employment data to identify 10 IT skill sets that will boost your market value in 2023 (and beyond).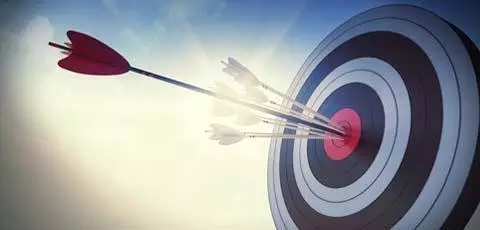 With more employers moving toward skills-based hiring and compensation models, acquiring new, in-demand skill sets is the key to remaining relevant and commanding higher pay in the coming year.
Assessments of recent job posting data confirms that skills, not degrees, are fast becoming the new currency of work.
For instance, professional networking site LinkedIn has seen a 21% rise in job postings that advertise for skills and responsibilities rather than qualifications and requirements. Given the trend, there's never been a better time to boost your abilities and your paycheck.
If you're looking to advance your career by acquiring new technology skills in 2023, here are ten of the hottest areas you may want to consider and some of the best skills to learn in each:
Summary and Sources
Demonstrating an ability and willingness to learn new skills is one of the most crucial qualities managers look for when hiring new IT staffers. Given that, we analyzed numerous reports including macro job posting data from Lightcast, employment forecasts from the US Bureau of Labor Statistics, and wage data from Salary.com and Foote Partners' IT Skills & Certifications Pay Index to develop a consensus list of the year's most sought-after computing skills.
Whether you want to transition to a new career or improve your job performance and knowledge, acquiring any of the in-demand IT skills on our list can put you on a path to success in 2023 and beyond.
Search IT courses and degree programs by job role, technology platform & major.