The Best Free Online Computer Courses
The Internet boasts a wealth of free computer training for those who know where to look. Here are some of the best free online courses available right now.
This article will be updated continually with the latest and greatest schools and courses.
Rankings are unbiased; ITCareerFinder receives no compensation to be featured in the best free online courses.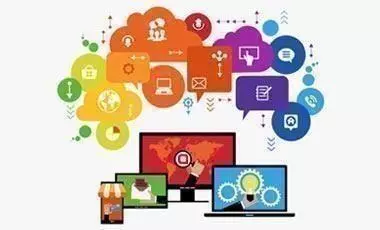 Nonprofit organizations, technology companies, and educational institutions provide free computer courses across all IT subjects and skill levels. Some do this to expose more people to their software or hardware, while others strive to make top-notch education more accessible. Regardless of the training provider's mission, self-motivated learners can capitalize on this massive cache of free online computer training to grow their skill set, earn certifications to validate their expertise to prospective employers, and gain exposure to new IT careers.
To compile our list of the best free computer courses, we looked at numerous factors including relevance of curriculum, ease of accessibility, course quality, and provider reputation. We also endeavored to represent the top training options across multiple categories and skill levels.
In no particular order, here are our favorite online training providers and their best free computing courses:
This concludes our current roundup of the most relevant, accessible, and high-quality free computer classes online. Stay tuned for new schools and programs as this list is regularly updated and refreshed. If you have a favorite computer course we missed, This email address is being protected from spambots. You need JavaScript enabled to view it. and we'll evaluate it for future inclusion.
Regardless of your age, experience, or learning goals, there are plenty of free training solutions to help you level-up your skills and career. Happy Learning!