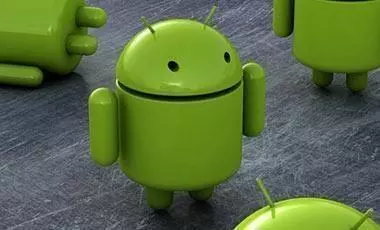 Android devices account for about 50% of the global smart phone market, making it the world's most popular mobile platform. When Android was introduced in 2007 it was a distant 5th in mobile platforms - trailing Apple's iOS, Blackberry (RIM), Windows Mobile and Symbian. With millions of Android devices in use, and an incredible 500,000+ new Android devices activated daily, the popularity of Android applications is increasing exponentially - and with it the demand for Android application developers is soaring. IT recruiters are reporting unprecedented demand for talented programmers with Android development training.
Featured Mobile Development Programs
These top-rated online training programs in mobile app development are currently enrolling students.
B.S. in Computer Science: Software Engineering
Southern New Hampshire University
Cross-Platform App Development
Cybersecurity & Secure Coding
UI/UX Design and Development
Software Reverse Engineering