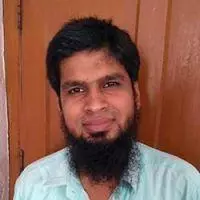 Software developer, Md Akhtar Hossain, compares 3 of the leading cross-platform mobile development frameworks: Xamarin, React Native & Flutter. His analysis features an in-depth look at pros and cons, industry trends, major adopters, and training options for each tool.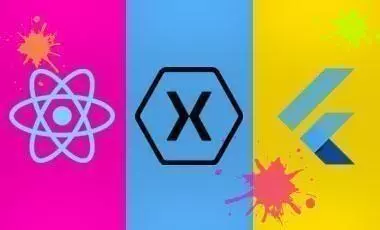 Xamarin, React Native, and Flutter are some of the best frameworks out there for cross-platform mobile application development. These tools save you a lot of time as they let you build apps for multiple mobile operating systems - such as Android and iOS - using just one codebase. Obviously, you need to make some additional adjustments for each platform, but these frameworks let you reuse code to a great extent for cross-platform development, drastically increasing your efficiency and ROI.
But which one of these 3 tools is the right fit for you? This post will provide a concise breakdown of these popular mobile app development frameworks to help you choose.