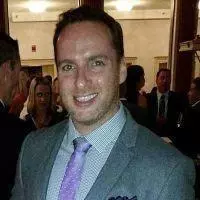 After a 2022 that saw massive layoffs in the high-tech workforce, 2023 is heralding more of the same.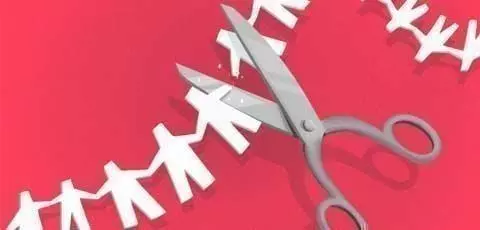 In this article we'll identify which tech companies laid off the most workers, the reasons behind this ongoing spike in layoffs, and how you can boost your job security in a volatile IT workforce.
Layoffs data on this page will be updated continually. For up-to-the-minute layoff tracking, visit Layoffs.fyi - an aggregator of tech layoff announcements since the beginning of the Covid-19 pandemic.
Which tech companies are laying off workers?