ITCareerFinder examines 10 sought-after roles that will thrive in the age of automation, as well as some popular jobs that will be replaced as automation accelerates.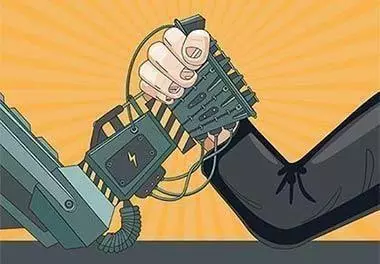 Employers estimate that by 2025, 85 million jobs may be eliminated by automation. But at the same time, a report by World Economic Forum (WEF), notes that 97 million new roles may emerge that are more adapted to the new division of labor between humans, machines and algorithms.
From the workers' standpoint, an overall addition of 12 million jobs, even after accounting for job losses due to the pandemic, is good news. Additionally, a Deloitte study found that automation technologies eliminated 800,000 low-skilled jobs, but the new jobs created by automation and robotics paid an average of $13,000 more per year than the ones that were lost.
So, what kind of jobs will technology create or expand? After careful research and review, here's a look at 10 jobs that will benefit directly from increased automation. Many of these roles are technical in nature, but not all. Best of all, these desirable jobs will not be replaced by artificial intelligence. They pay good salaries, provide interesting and challenging work, and will continue to grow for years to come.
Here are ten jobs that will thrive with increasing automation: