Alongside marketplace demand, salary is a key factor in deciding which IT certifications to pursue. These ten credentials will maximize your earning potential through 2014.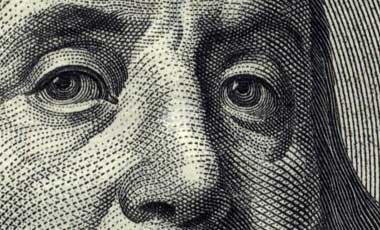 In addition to keeping the "lights" on, organizations want an IT workforce that will help cut costs, manage risk and influence smarter business decisions. IT professionals with skills in virtualization, information security, business intelligence, software development and project management are best poised to achieve these goals, so it's no surprise that credentials in these hot and emerging domains will dominate the top paying IT certifications in 2014.
This post will break down the tech certifications with the highest earning potential, according to the industry-respected 2013 IT Skills & Salary Report by Global Knowledge and Windows IT Pro. To eliminate statistical anomalies, this ranking only includes certificates with 100 or more responses.
Here are the top paying IT certifications for 2014: