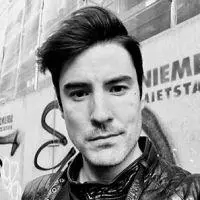 ITCareerFinder interviews technology, business, staffing and education leaders to identify the most desirable skills in the post-Corona IT workforce.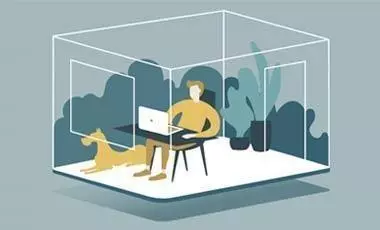 The global pandemic has thrown organizations large and small into turmoil as offices shuttered overnight, and employees began a trial-by-fire adjustment to home office environments.
This has had a profound impact on the IT needs of businesses, and offers those in the tech job market a series of opportunities in the areas of IT service management (ITSM), unified communications, security, and a host of areas where businesses will need to ramp up their acumen—quickly and permanently.
"The most shocking thing about the pandemic was not that people were starting to work from home, it was how quickly it happened," explains Shirin Mangold, senior director of IT at software and information solutions specialist Deltek.
She notes the company immediately lost their ability to go in and pick up IT equipment, and had to support employees who had never worked outside the office. This requiring providing an avalanche of information her team needed to communicate to people working remotely, without the ability to rely on traditional in-office communications.
"We had an increased reliance on online collaboration tools and that became extremely important for communicating information to people," she says. "As people went home, they asked for support on consumer products, home printers, WiFi and cable providers, and it challenged our ability to troubleshoot, so we really had to share knowledge more creatively."
She sees business needs for IT Service Management and Unified Communications ramping up dramatically as IT departments struggle with a deluge of tickets, a view shared by Matt Hackney, regional vice president for the New York region at the staffing firm, Robert Half Technology.