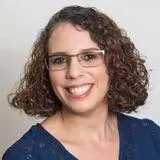 ITCareerFinder analyzes salaries & hiring trends to uncover this year's best paying cyber security roles.
This post will be updated annually with the top paying cyber-sec jobs and wages. Current year: 2022.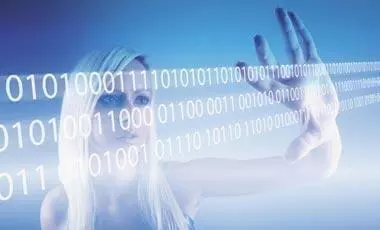 Data breaches are becoming so ubiquitous that it's easy to gloss over the headlines, but the fallout is much harder for companies to ignore -- hacks are not just embarrassing, but can lead to serious financial and reputational damage. So, it's not surprising that there's high demand for IT security specialists, and that those who are up to the task are generously compensated. In fact, cyber security was the most highly sought-after skill set in 2021, and many companies report info-sec vacancies due to their inability to find qualified candidates.
Not only are these skills in peak demand, but cyber security is one of the highest-paying IT specialties, bringing in an average salary of $102,600 (more than double the $45,760 average for all occupations) according to the US Bureau of Labor Statistics. But not all cyber-sec jobs pay the same. A handful of positions stand above the rest, at least in terms of compensation.
Here are some of the highest paying cyber security careers for 2022: