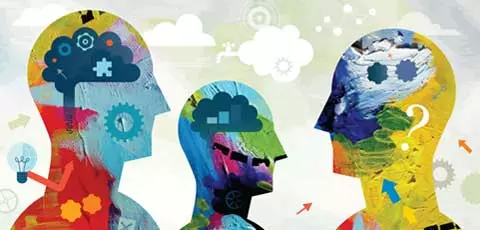 As the economy diversifies, so do the choices you face when you're preparing to enter the workforce. A four-year degree is no longer a must for many lucrative positions, nor is it an automatic ticket to career success. And with the cost of a traditional college education continuing to rise, student loans are becoming more of a burden, as well.
In short, it pays to look around at the growing number of alternatives that can jump-start you on a career path. Specialized professions in the culinary arts, sewing, carpentry, and money management (everything from credit to budgeting to investing) offer a wealth of opportunities through affordable certificate programs and apprenticeships.
But nowhere are the opportunities greater than in the IT field, which is good news because you can pursue training and certification in much of this space online. This has become even more crucial during the pandemic, as distance learning has become the norm in many places.
And if you're trying to save money (and who isn't?), here's some good news: There are numerous free online courses to explore, and plenty of places to get started.
Follow these steps to gain real-world expertise without a college degree: