ITCareerFinder examines salary data and hiring trends to determine the top paying IT certifications and why they demand a premium.
This article will be updated annually with the latest credentials and wages. Current year: 2021.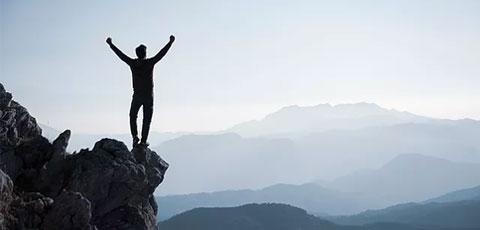 Do IT certifications really pay off? It depends.
According to the IT Skills and Certifications Pay Index published by renowned analyst firm Foote Partners LLC, tech certifications continued their three-year plunge in value during the third quarter of 2021 and are now at their lowest point since early 2013.
However, there are still some IT certificates that employers are willing to pay extra for.
To ensure that you invest in the training and certifications that offer the highest potential return, here are 12 of the highest paying IT certifications for 2021.