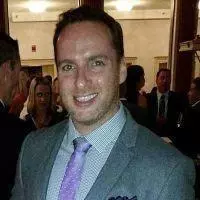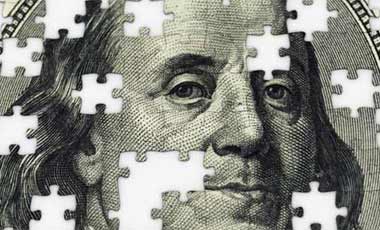 In the rapidly shifting IT landscape, certifications are the most reliable tool employers have to validate your skills in the latest computer systems and IT job roles. These ten certifications will have the greatest impact on your salary in 2015 and beyond.
Technical training leader, Global Knowledge, and respected industry publication turned online community, Windows IT Pro, recently published their 2015 IT Skills & Salary Report -- featuring a comprehensive salary survey of more than 16,300 IT professionals -- giving us valuable insight as to just how much the leading IT certifications can increase your earnings.
Most remarkable this year is the dominance of information security credentials, sweeping the top three spots and representing half of 2015's top 10 highest paying certifications. Certificates in network design and administration, as well as those that demonstrate knowledge on the business side of IT, in areas like project and service management, are also hot right now.
To reduce statistical anomalies, this list only includes certifications with at least 100 salary survey responses.
Here are this year's highest paying technical certifications: