Top 10 Cities for IT Professionals To Live In
Check out an updated version of this post at the Best Cities for Tech Jobs.
So you've spent the money, time and effort to become an expert on anything IT. Now where do you go? Using Redmond Report's 2010 Salary Survey for reference, factoring in lists from publications such as Forbes, Marketwatch and Kiplinger and then sticking all applicable data into some of the most sophisticated algorithms created specifically for this list, we've narrowed down the top U.S. cities to relocate to, for those both just starting their careers as well as those looking for a change. And we've also taken into account that, once your 9 to 5 is over, you'll still have to live there.
#10: Baltimore, MD
Baltimore's economy has heavily shifted away from its heavy manufacturing roots to be a leader in the service-oriented market. While much attention is paid to its biotechnology park, with John Hopkins Hospital and John Hopkins University being the largest of the city's employers, it is also home to six Fortune 1000 companies. And these companies pay well; Baltimore cracks our top-10 list thanks to it having one of the highest IT base salaries of any major metro area in the U.S. ($81,261, according to Redmond's 2010 Salary Survey).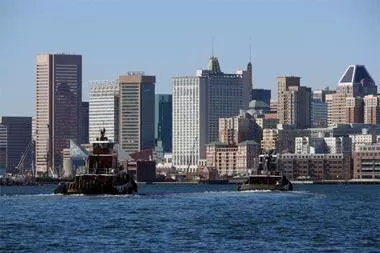 #9: San Francisco, CA
Moving to San Francisco just to say your home team won the World Series may not be a compelling enough reason to transfer. You still need to find a job. And what better place than the ocean-side city that's home to the Web 2.0 boom. It's also a great place to get in on the ground floor of a new company - 85 percent of firms and companies located in the city are considered "start-up" businesses. Although the cost of living in the city may be a bit high compared to other entries on this list, it does have an average IT base salary of close to $100,000.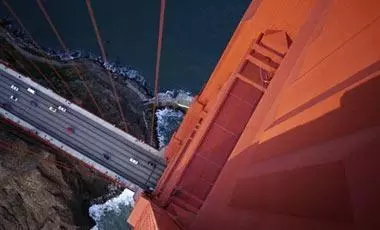 #8: Boulder, CO
This is a great location for those making their living behind a computer screen, but who also love to spend the hours of freedom in the outdoors. While Boulder may be nestled at the base of the Rockies, this isn't a quiet, mountain town. Forbes has it as one of its ten best cities to live in the next decade due to its scientific and environmental business community. And both IBM and Microsoft have strong ties in the Colo. town.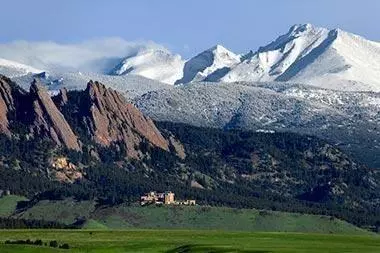 #7: Hartford, CT
It may not be the biggest city on our list… It's not even the biggest city in Conn., but for those in the insurance game, there's no place bigger than Hartford. And you know what insurance companies need? IT maintenance and support. There's also a strong showing of engineering and science industries in the city, which helped to land it high on Forbes' list for best places to find a job. A recent OnlineUniversites.com article ranked Hartford the geekiest city in America due to its large hub of science and engineering jobs.
Notable Employers: Travelers, General Electric Co. Inc., United Technologies Corp., Xerox
#6: Richmond, VA
For the past few years in a row, Marketwatch has ranked Richmond high on its list of top places for business. And it's no wonder, with a handful of fortune-500 calling the Va. city home, it's a great place to get your career started or to reinvent yourself. Thanks to the large amount of government jobs IT pros living in Va. bring home some of the highest average salaries in the country.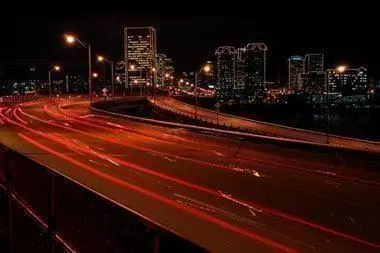 Notable Employers: U.S. Government, Dominion Resources, MeadWestvaco, CarMax
#5: Austin, TX
Austin has blossomed into a hub for Web start-ups and new music in the recent past. And with their annual South By Soutwest festivals, you get heaping helping of both, making this the perfect settling grounds for the too-cool-for-school young professional. Forbes agrees -- it has this city, dubbed the second Silicon Valley, as one of the best places to live in for young professionals.
Notable Employers: Dell, Freescale Semiconductor, Cisco Systems, Intel
#4: Boston, MA
Most of the time, talent goes to where the jobs are. In Boston's case, the jobs go where the talent is. High-tech industries thrive in the Massachusetts town, thanks to the readily available talent pool from the local prestigious colleges and universities. Even if you didn't go to one of the big name schools, you can always fake a Boston accent, cheer for the Pats and blend in with the rest of the IT community.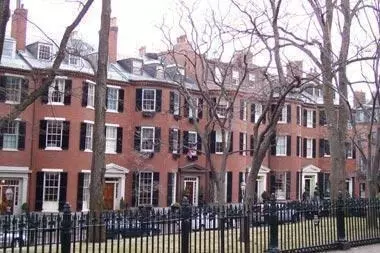 Notable Employers: Liberty Mutual, Raytheon Co., Rockstar New England, EMC Corp.
#3: New York, NY
As a hub for several transatlantic fiber optic lines, one of New York's economic staples is in the technology sector. Many start-up and established companies make their bread and butter in the software development, internet services and biotechnology fields. While the busy city may not be the ideal location to raise a family, it's perfect for the young professional looking to have an adventure in the city that never sleeps. That also means that IT support can never sleep.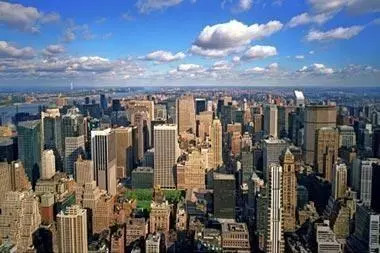 Notable Employers: Citigroup, Verizon, Time Warner, American Express
#2: Washington, DC
Surprisingly, Washington D.C. has weathered the rocky economic times and boasts one of the lowest unemployment rates in the nation. You know why? Congress needs its tech support. Even If a cushy government job isn't for you, the area features a plethora of private tech companies. This city tops Forbes' list for the best place to find a job, holds the No. 1 position for best place to live for young professionals and has the second highest IT base salary ($112,501) in our salary survey. Even with all these factors going for it, it still wasn't enough to overcome our top entry of this list...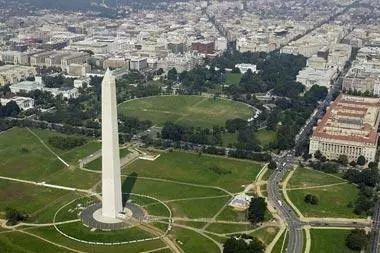 Notable Employers: Intellimar, iDirect Technologies, Liquidity Services, U.S. Government
#1: San Jose, CA
While many of our entries, including Austin and New York City, are becoming known as the next Silicon Valley, they aren't THE Silicon Valley. You would be hard-pressed to find a U.S. area that has a higher concentrate of computing, engineering and other high-tech jobs, as it employs over a quarter of a million in the technology sector. If a company is a player in the applied science market, more than likely it has a strong showing in San Jose and the surrounding region. If you have the talent, this is the place to go. And San Jose pays well - topping all other major U.S. cities with an average IT base salary of $114,450 a year.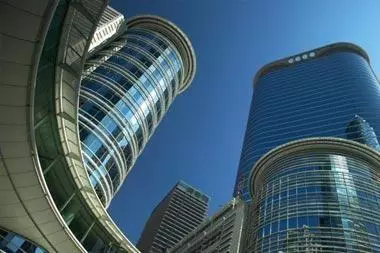 Notable Employers: Cisco Systems, IBM, Brocade Communications, eBay
Original article published on mcpmag.com.