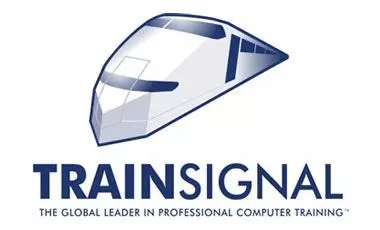 TrainSignal's reputation as a top-notch computer training product and "fan-favorite" among IT professionals and executives is well-deserved. TrainSignal aims to make learning enjoyable while preparing students for sought-after IT certifications and imparting real-world skills that can be applied directly in the workplace.
Advantages of Choosing TrainSignal
Expertise: TrainSignal uses top-tier certified instructors with deep real-world experience
Confidence: Tryout any computer course(s) with a free 3-day trial before committing
Economy: TrainSignal classes deliver top value for your IT training & certification dollar
Curriculum: TrainSignal's IT curriculum is workforce-proven and 100 percent original
Proven: Largest community of satisfied students, SMBs & enterprise clients worldwide
Awards: Voted WindowsITPro's "Best Training & Certification Product" 2 years in a row!
TrainSignal IT Courses by Vendor
Subcategories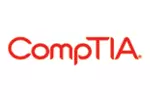 CompTIA certifications validate real-world technical skills in the job roles that comprise the modern IT workforce. TrainSignal's CompTIA-authorized online courses prepare you to earn CompTIA's most sought-after credentials, including the A+, Network+ and Security+ certifications.
CompTIA Online Courses from TrainSignal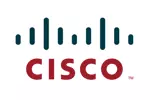 Cisco certifications validate the ability to use the best-in-class networking and communications devices from Cisco Systems. TrainSignal's Cisco video courses will help you get the skills and credentials to gain a competitive edge over your peers as Cisco Career Certifications are a true distinction for your resume. TrainSignal Cisco videos thoroughly prepare you to pass Cisco's certification exams, including the preeminent CCNA, CCNA Voice, and CCNA Security exams.
Cisco Video Courses from TrainSignal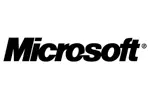 Microsoft dominates the world's software market so it comes as no surprise that Microsoft Certified Professionals (MCPs) are always in demand. TrainSignal's Microsoft training videos will help you achieve the skills and credentials needed to succeed in today's IT workforce. Microsoft video courses from TrainSignal prepare you to earn the latest generation of Microsoft certifications - including the MCTS, MCITP, MCPD and MOS certificates - in the most demanded Microsoft technologies, such as Windows Server, SharePoint, Exchange, SQL, Windows 7, Hyper-V, Office 2010 and more.
Microsoft Video Courses from TrainSignal