A breakdown of aggregate posts from the leading job boards indicates the best programming languages to land a job in 2013.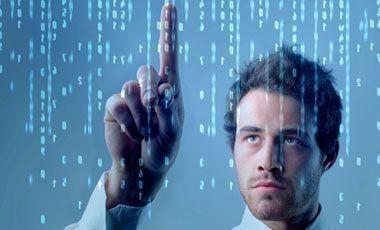 With IT budgets at a five-year high, progressive organizations are developing new software systems and applications to boost performance, reduce costs and bring their products and services to a fast-growing digital marketplace. The resulting increase in programming and development projects has placed computer programmers among this year's most sought-after IT professionals.
CIO.com, a leading resource for IT executives, along with job board aggregator, Indeed.com, analyzed programming and development job offers across the top job boards to uncover this year's hottest programming languages.
Here are the most marketable programming languages in 2013:
Continue reading